Welcome To Our Company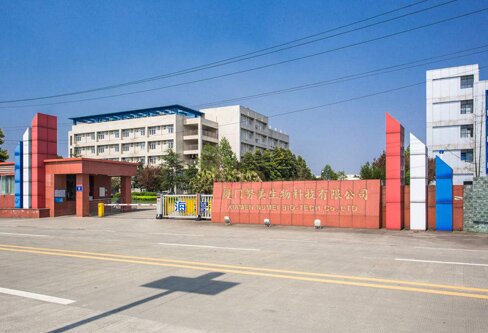 NUMEI BIO-TECH Co.,LTD is a specializ raw steroids and hormone powders supplier in China. We have been specializing in high-tech pharmaceutical products also known as china first steroids. We are dedicated in the scientific research and production of Oral Steroid Powder, Injection Steroids raw powder as well as many related raw material which used as bodybuilding supplement.
Main products include Testosterone Enanthate, Testosterone Propionate, Trenbolone Acetate, Oxandrolone, Methandienone, Oxymetholone(Anadrol), Stanozolol, Nandrolone Decanoate, Boldenone Undecylenate, Andarine, Methenolone Enanthate and so on. All steroid powders are implement strict GMP regulations to ensure product quality.
In recent years, our products, mainly steroid raws are exported well into USA, Canada, UK, Germany, Brazil, Greece, Italy, Australia and many other areas.High quality, favorable price, guaranteed delivery and best service is our promise to every customers.
Welcome to contact us for mutual double win business cooperation!